CAMPAIGN PRIORITY


LEAD CRITICAL RESEARCH

Confront humanity's greatest challenges and opportunities through research and engagement with communities to find solutions.

Critical Research is the foundation for creative problem-solving, invention, and social and technological change. USask plays a vital role in nurturing, empowering, and unleashing the knowledge that will allow us to imagine a brighter, more sustainable future.
Attracting researchers in targeted areas where we excel allows us to provide fresh insights, change ways of thinking, and improve society.
Creation of research chairs and professorships fuels innovation and attracts global talent. Chairs and professorships in our greatest strength areas address Saskatchewan's critical challenges and in doing that, we serve the world.
DISCOVERY

THE WORLD NEEDS

Courageous curiosity solves the issues of our communities and our world.
WITH

YOUR SUPPORT

We can't do this without the support of donors like you. Together, we will attract more global leaders, faster. Together, we will give students more opportunities to be involved in high-impact research, sooner. Together, we will undertake the research the world needs.
With your support we can:
Increase the number of endowed Research Chairs
Increase endowments to support Graduate Student Funding
Provide undergraduate research experiences to more students every year
Accelerate critical research projects and initiatives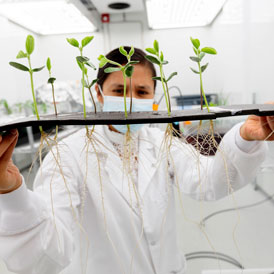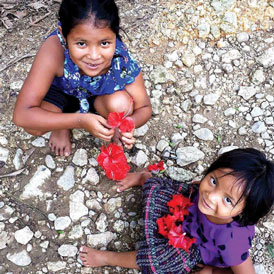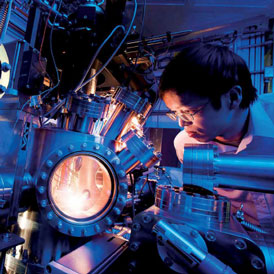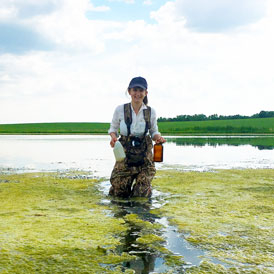 UNIQUE USASK CENTRES
Breakthrough USask research has a proven track record in having long-term vision that provides discovery with huge impact. USask is a member of the U15 group of Canadian research-intensive medical doctoral universities.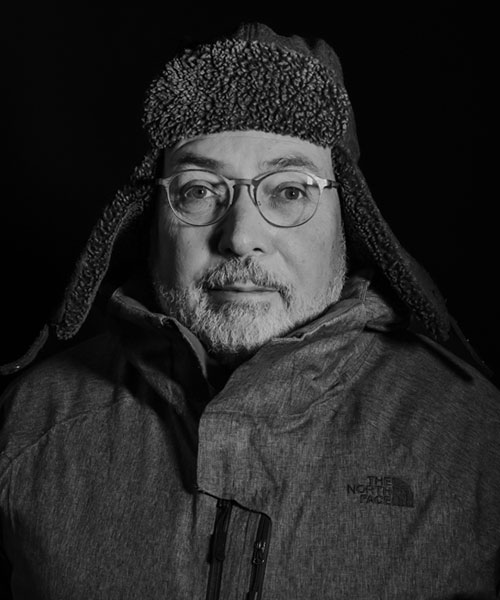 "The impact of the high-quality water resources research happening right here at USask stretches across the globe. Together, our faculty and graduate students are working with partners around the world to tackle climate change and water security issues that face us all."
Dr. John Pomeroy (BSc'83, PhD'88)
Canada Research Chair in Water Resources and Climate Change, Distinguished Professor, Dept. of Geography & Planning and Director of CFREF Global Water Futures Program, USask Centre for Hydrology, and USask Coldwater Laboratory, Canmore, Alberta
Support Critical Research
We invite you to join our ambitious vision for the future.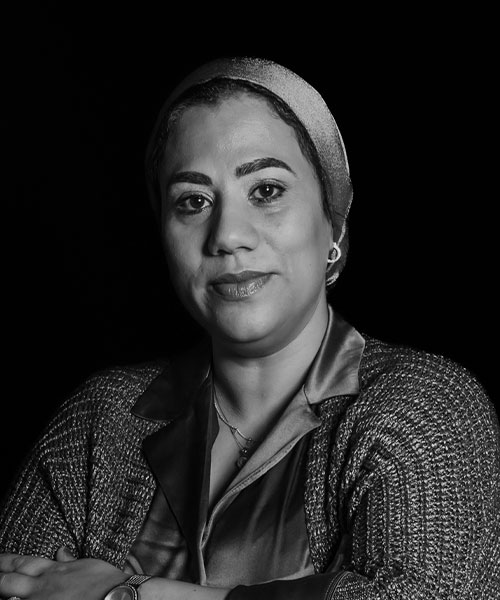 "My research program is the only one in Canada to address key problems associated with dialysis membranes and dialysis practices. Our work is leading to real changes in dialysis practice in Canada and globally. It will increase the quality of life and survival of the millions of people who suffer from kidney failure."
Dr. Amira Abdelrasoul
Associate professor, chemical and biological engineering, biomedical engineering, College of Engineering
IMPACT

OF GIVING TO USASK