CAMPAIGN PRIORITY


SUPPORT INDIGENOUS ACHIEVEMENT

Work with and for Indigenous communities to enact our firm commitment to mutual learning, Indigenization and reconciliation.

We all have a responsibility as a society to address the calls to action from the Truth and Reconciliation Commission of Canada.
Education is critical to reconciliation, and while we have made progress at the University of Saskatchewan, and welcome one of the largest Indigenous student populations in Canada, we need to continue to make fundamental changes to how we conduct and think about knowledge-keeping and inclusion. We need to continue to have this conversation with Indigenous peoples and communities in Saskatchewan and across Canada.
DISCOVERY

THE WORLD NEEDS

"Education holds the key to reconciliation.
It is where our country will heal itself."

- SENATOR MURRAY SINCLAIR, former
Chair of the Truth and Reconciliation 
Commission of Canada
WITH

YOUR SUPPORT

We can't do this without the support of donors like you. Together, we can be an avenue and force for social equity for Indigenous people, supporting our numerous programs designed to help students overcome socioeconomic barriers and foster understanding.
With your support we can:
Reduce barriers and create pathways to post-secondary education
Create an endowment fund to support scholarships and bursaries
Create new academic and cultural programming
Support Indigenous learners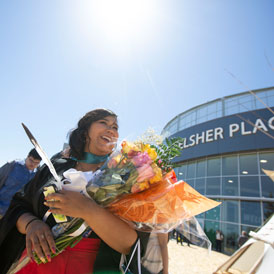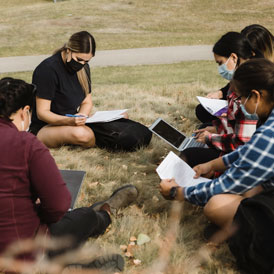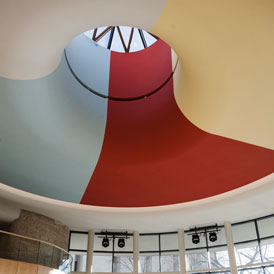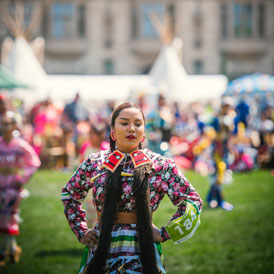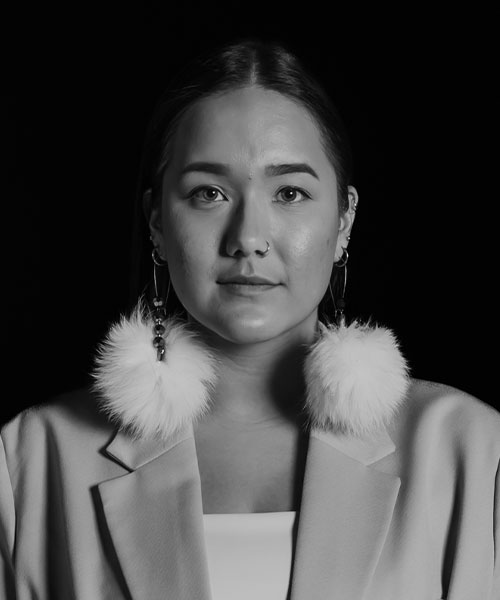 "It is so important that students see their culture reflected in what they study and in the places they study, and USask is the place where this can happen. My dream is that all Indigenous students feel empowered, heard and a part of their campus community."
Aubrey-Anne Laliberte-Pewapisconias (BComm'22, CTIGP'22)

Graduate student, School of Environment and Sustainability (SENS), co-founder, Indigenous Business Students' Society
Support Indigenous Achievement
We invite you to join our ambitious vision for the future.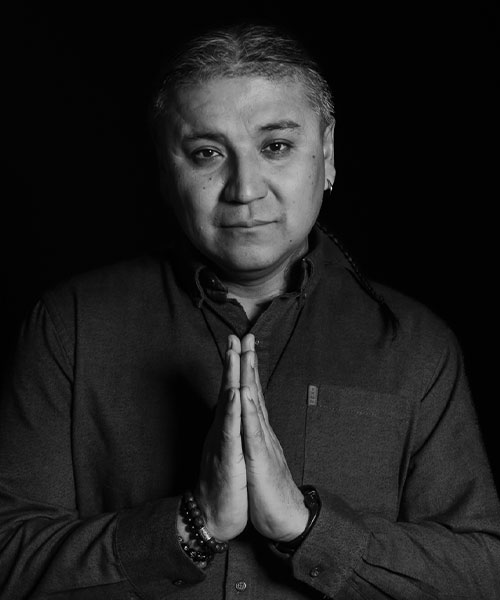 "The University of Saskatchewan honours the Truth and Reconciliation Commission's Calls to Action and continues to work in partnerships with Indigenous and non-Indigenous peoples on the road to reconciliation. I have the privilege to bring people of different languages and cultures together—to create better understanding and respect for one another."
Randy Morin (BEd'07)

Assistant professor, Department of Indigenous Studies, College of Arts and Science
IMPACT

OF GIVING TO USASK