CAMPAIGN PRIORITY


DESIGN VISIONARY SPACES

Create gathering places for people to collectively address the challenges of the future.

Now, innovation incubators are collaborative gathering places, maker spaces, and virtual digital environments that connect USask to the world. The university's active and digital spaces must evolve in order to foster the creative collisions that will become the next genome breakthrough, technology start-up or life-saving therapy.
Our campus is acknowledged as one of the most beautiful in North America and our spaces inspire us to set our sights higher.
However, our need for physical space has changed. As the digital age impacts the ways in which we live and work, the University of Saskatchewan must not only create more high-tech spaces in which to work and explore, but also make room for the intangible benefits of learning with and from one another in virtual environments in the new skills economy.
Our next great discovery could be around the corner with your support of new and improved spaces.
DISCOVERY

THE WORLD NEEDS

Lecture halls, laboratories and libraries have
been core to our university's incredible
track record of innovation and impact
throughout its storied history.
WITH

YOUR SUPPORT

We can't do this without the support of donors like you. Together, we can reimagine the learning spaces for tomorrow's student and make them a reality.
With your support we can:
Enhance the Prince Albert campus
Renovate the Dental Clinic and upgrade necessary equipment
Transform the College of Engineering building
Revitalize the Murray Library and adapt current spaces
Expand the Veterinary Medical Centre, create additional classroom and clinical spaces and invest in advanced medical equipment
Design a collaborative student space for Edwards School of Business students
Support the new state-of-the-art surgical skills lab in the College of Medicine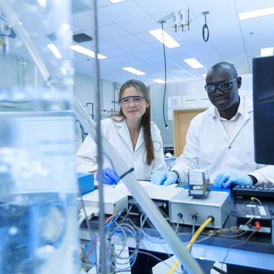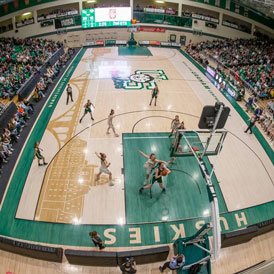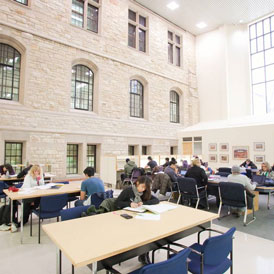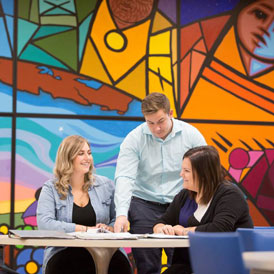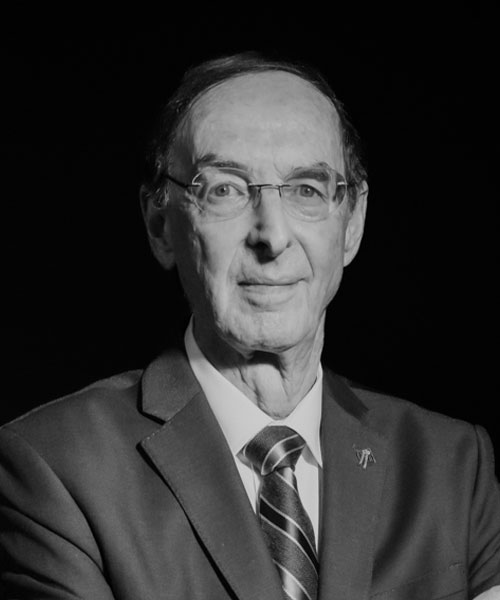 An accomplished accountant, lawyer, entrepreneur and philanthropist, Merlis Belsher (BComm'57, LLB'63, LLD'18) is committed to building communities.

A USask alumnus and honorary degree recipient, Belsher's leadership was instrumental in the development of the Merlis Belsher Place multisport complex.
Support Visionary Spaces
We invite you to join our ambitious vision for the future.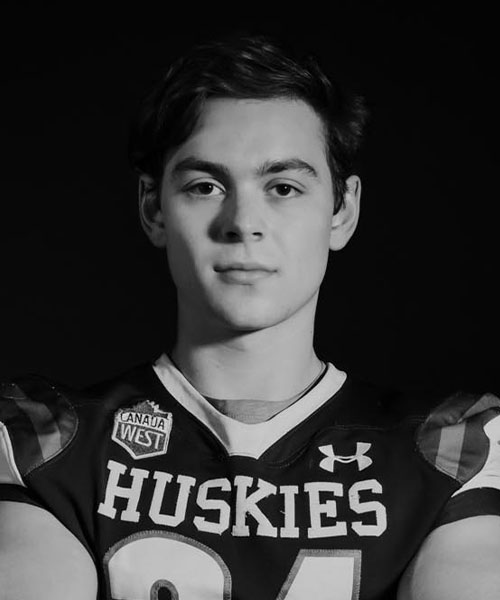 "The world needs driven, passionate people that are willing to work hard to achieve their goals. At USask, I am relentlessly pursuing my passion in both sport and academics; football has instilled this mindset in me from a young age. I dream of becoming an engineer and using the skills and knowledge I acquire at USask to make a positive change in the world."
Ryker Frank

Student, mechanical engineering, College of Engineering, Huskie Football
IMPACT

OF GIVING TO USASK