CAMPAIGN PRIORITY


INSPIRE STUDENTS TO SUCCEED

Respond to current student need and attract future learners.

Thanks to people like you, students have scholarships and bursaries that support them on their academic journey. With your support, they have programs that promote mental and physical health and help students focus on their studies and develop important life skills. They have opportunities to learn outside the classroom with hands-on experience, access to undergraduate research opportunities, and study abroad programs that prepare students so they can thrive in careers yet imagined.
Like many of you know, a University of Saskatchewan education changes the course of a person's life for the better, as well as the lives of their family, community and our world.
DISCOVERY

THE WORLD NEEDS

Donors help students unlock the knowledge
and skills they need to take on the world
and the world needs the next generation
of USask leaders.
WITH

YOUR SUPPORT

We can't do this without the support of donors like you. Thanks to your generosity, we can help ensure that our students are equipped to become tomorrow's leaders.
With your support we can:
Create new scholarships and bursaries, increasing our endowment for student awards
Create new co-op mentoring programming
Support academic and athletic excellence for all Huskie athletes
Increase technology support for learners
Provide experiential learning in a post-COVID world
Create an inclusive environment that supports the health and wellness of all students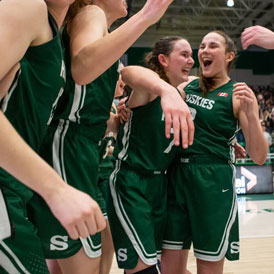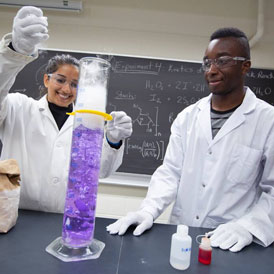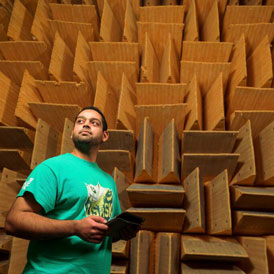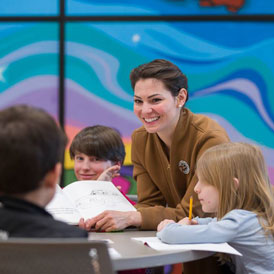 I want to support students by designating my gift to: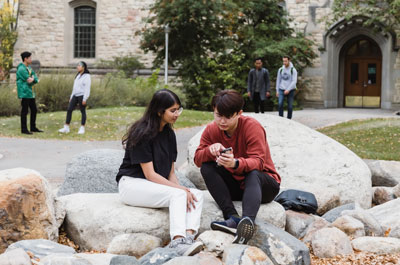 The Centennial Fund for Scholarships and Bursaries provides funding for new and continuing students in undergraduate and graduate programs, including bursaries for students in financial need and scholarships for students who exhibit academic excellence.
Today's students hold the promise of the future. They have the drive and ability to achieve excellence in their education and the potential to become leaders in our community; however, many need financial support to accomplish this.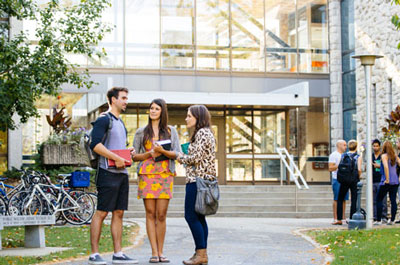 The Nasser Family Emergency Student Trust assists students experiencing an unexpected financial crisis during their school year to navigate unforeseen family, health or medical emergencies and help cover the necessities of food and shelter. 
Students are extremely grateful for the support without the requirement for repayment. Your donation provides relief for both undergraduate and graduate students facing challenging financial and personal circumstances.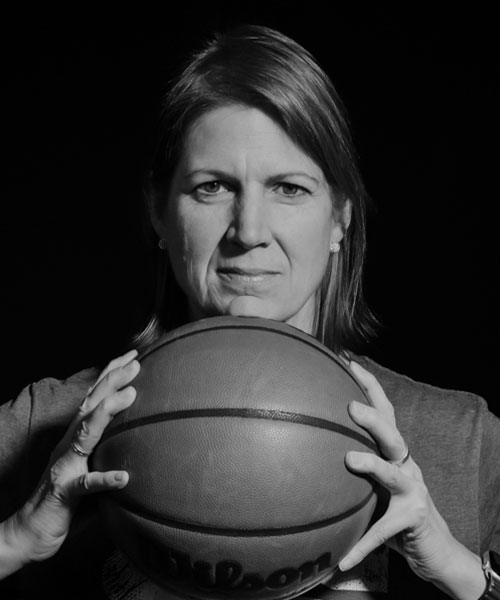 "The world needs more strong women in leadership positions. What I do is provide an environment that models and fosters the development of capable and confident women leaders of the future. I am inspired by our amazing student-athletes and together, we work hard to be a source of pride for USask by excelling on the court, in the classroom and out in the community. My mission is to support them however I can so they can accomplish things they never dreamed possible and prepare them for success after their time at USask." 
Lisa Thomaidis
Huskie Women's Basketball Coach
Support Student Success
We invite you to join our ambitious vision for the future.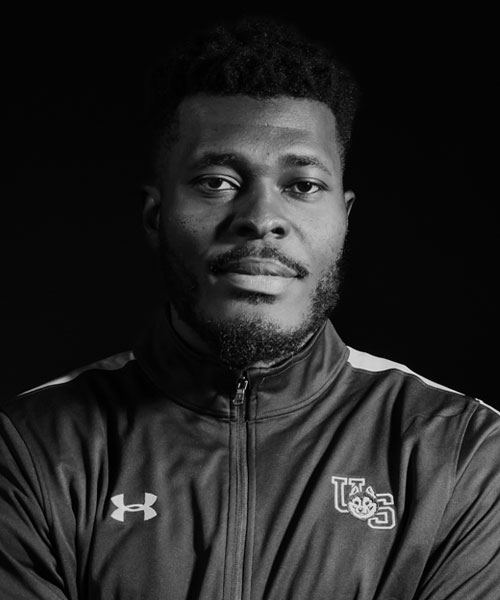 "Representing USask as a student-athlete has been a special experience. Moving to Canada from Ghana, I am motivated by my family and remembering where I came from. My professors, coaches and teammates are a continuous source of inspiration to be a leader in the classroom, on the court and in the community." 
Maxwell Amoafo

Student, College of Arts and Science, Huskie men's basketball
IMPACT

OF GIVING TO USASK